Glossy Prints & Posters (where available)
FUJICOLOR CRYSTAL ARCHIVE DIGTAL PAPER TYPE is a silver halide color paper designed exclusively for digital output. Yields high-image-quality digital prints that make it suitable for such professional uses as portrait or commercial photography. High Dmax - boasts a wide tonal range with a rich textural quality. Excellent Image stability for display and archival purposes.
Fine Art Prints
A slightly textured loose weave heavyweight art paper. Mould made, pH neutral and very thick. High gamut volume and low colour error makes this the choice of most fine art print labs. The textured surface is suited to landscapes, wildlife and pictorial images.
Bespoke finishes and sizes are available. Contact Gary for details (see form at foot of page).
---
Canvas Prints
High quality 38mm gallery stretcher bars
Finished with Timeless Giclee varnish
Hand Stretched
Highest quality cotton canvas
The very best Epson Ultra Chrome K3 Inks.
Professional backing and finishing.
Bespoke sizes available.

All our canvases are printed on the highest quality 100% natural art canvas material, utilising the very latest Epson wide format printing technology. You have a choice of white edges, mirrored, black edges or your image wrapped around the canvas. We use Epson Ultra Chrome inks to ensure you always get the best results from your photo, which is then coated with a protective varnish for proven long lasting uv protection. After printing and coating your image, it is then hand stretched on to 1.5" thick gallery stretcher bars. Then all you have to do is decide where to hang it!
---
Acrylic
We offer two styles of Acrylic Print panels, both coming in two different depths, 5mm & 10mm. All of our Panels have a High Gloss finish that creates a stunning end result and are perfect for any living space or office. Our eight colour printing gives you the maximum saturation and resolution for you Direct print on Acrylic. All our panels are diamond polished for the best possible quality. Your print is pressure bonded to the reverse of the acrylic panel using special, ultra-thin, double sided optically clear mount film.
If you want a real wow-factor then Acrylic panels are perfect for you.

Classic Style Prints
Classic Style acrylic print panels are supplied with aluminium stand-off fixings. These polished aluminium posts hold the panels approximately 25mm off the wall.
Acrylic Panel - float

Floating style acrylic print panels have no aluminium posts on their face. They give the illusion that the finished product is floating away from the wall. All our panels are diamond polished to display your print in the best possible way.


---
Fridge Magnet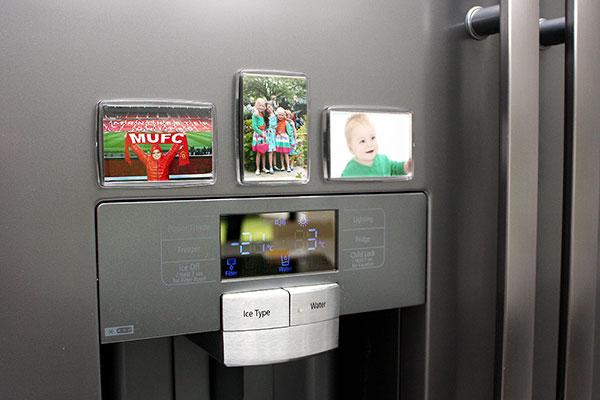 These are more as decorative rather than to hang items from. Size 65mm x44mm. Made from hard-wearing acrylic and are great for gifts.


---
Photo Keyring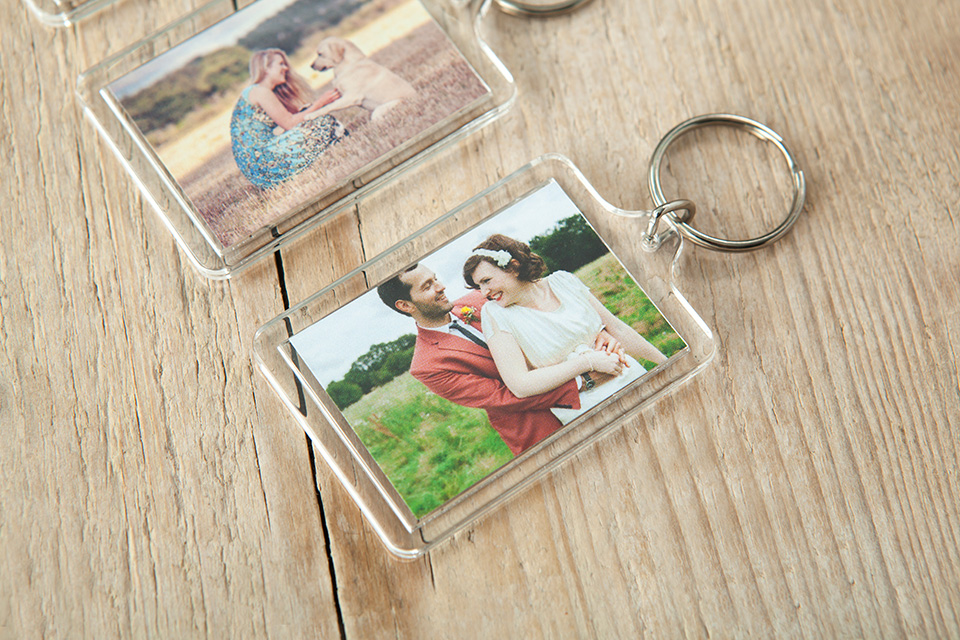 Contains two 4.5cm x 3.5cm photos. Same photo displayed both sides. Made from hard-wearing acrylic.


---
File Download (Events only)

Gary offers low-resolution images from his event photography pages. Once purchased these files are available for immediate download. They are strictly for non-commercial use only. They may appear on an individual's personal social media pages or blogs but must not be used for promotional or commercial purposes.
Images can be made available for High Resolution commercial
Contact Gary with any query or request for special finish/size.

[FORM]